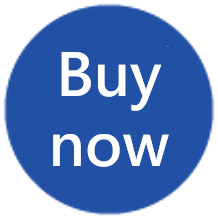 Encountered bottleneck in big data applications?
You need more AI cloud service options!
Storage + Data Migration + Zero-code AI Application Quick Start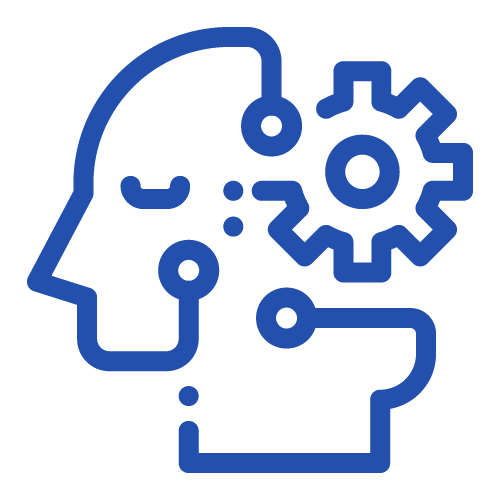 AI Engineer
Looking for tools that provide high-performance computing capabilities for training data with AI?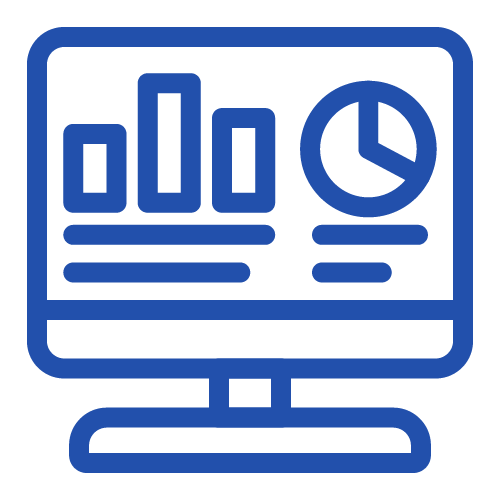 Data Scientist
Want to create more value for your massive data that keeps on growing?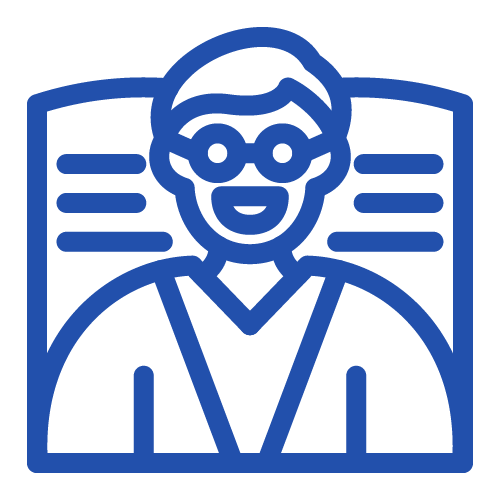 AI Researchers
Stressed about your project and concerned about the need for substantial investment?
AI power at your fingertips offering all-in-one solutions for backup storage,
training management and more.
Exclusive for ASUS WebStorage members
ASUS Secure Auto-Backup personal cloud backup + TWCC OneAI AI/ML platform, an exclusive package for AI applications.
AI Exclusive Package

From today – 6/30 limited-time offer
Purchase 3PC/ 3TB/ 1-Year ASUS Secure Auto-Backup US$179.99
& TWCC OneAI credit US$2,155.49

US$2,101.93
original price US$2,335.48

Complete your first purchase
Free additional TWCC quote $10,000

Cumulative spending of $100,000
Additional draw of TWCC quota $50,000
(Limited to 50 participants)
ASUS WebStorage x TWCC OneAI
Make using AI a breeze! Add more value to your data.
Use the AutoML platform OneAI of TWCC with the massive data of ASUS WebStorageto easily build and deploy various AI models and applications, quickly conduct collaborative analysis with the team, empower your decision-making and judgment, and transform your valuable data and information into business value!

TWCC OneAI One-Stop Automation Machine Learning Platform
Transform BIG DATA to ME DATA for Business Opportunities

Reduce Time and Cost
The entire process of AI development is covered, with flexible configuration and rapid deployment, team collaboration and hierarchical control; through the super computing power of AIHPC, you can achieve results in the shortest time.

Lower Technical Barriers
User-friendly interface for easy operation while providing various open-source model templates and integrating heterogeneous resources, which allows you to quickly validate and effortlessly implement AI model applications.

Reduce Investment Costs
With pay-as-you-go billing based on seconds of usage, you can accurately allocate your expenses and ensure that every penny is spent wisely while maximizing the value brought by AI.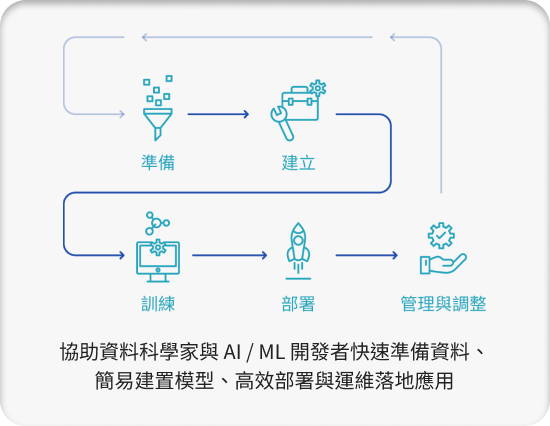 ASUS Secure Auto-Backup
First Choice for Personal Cloud Backup

Backup Comparison
Incremental differential design to enhance system performance during automatic backup.

Ransomware Protection
Real-time monitoring to block ransomware threats at the first sign of malicious behavior.

One-Click Restore
Retrospective data reorganization to allow full data restoration based on selected time points.
Core Functions
Backup Application

Data Backup
Support external drive backup
Unlimited backup time versions
Incremental backup new data
Automatic backup cleanup

Backup Settings
Customize backup path
Customize backup schedule
Exclude filename extension
Upload and download bandwidth limit

File Recovery
Web-based backup viewing
Optional file restore
Restore by time version
Restore at specified location
Data Security

Abnormal detection
Ransomware detection
Backup suspension and alerts
Exception recording
Exception handling methods

Security Compliance
Backup completion status notification
Email sync notification
Action log export
ISO 27001 certified data center
Purchase Now to Unleash the New Value of Data with AI
New Customer Exclusive
3PC/ 3TB/ 1-Year ASUS Secure Auto-Backup US$179.99 & TWCC OneAI credit US$2155.49
Limited Time US$2101.93
original price US$2,335.48
Get 10,000 as a welcome gift for your first purchase, and be eligible for a chance to win an additional 50,000.
Friend Upgrade
Add TWCC OneAI credit of US$1436.99 to your purchase.
Limited Time US$1077.74
25% Super Savings
FAQ
1.1. This is a special promotional product with a 14-day evaluation period (the evaluation period starts one day after the activation code is sent). If the TWCC CPC credit has not been activated or if the credit has been activated but not used, a full refund will be issued unconditionally. If the credit has been used, a refund will be processed based on the proportional usage, and new order can still be accepted. ASUS Cloud and TWCC reserve the right to modify or terminate the event.
2.1. Yes, to purchase the [New Customer Exclusive] plan, you will need to use the [Register New Account] option to create a new ASUS Cloud account for cloud storage usage.
2.2. You can also purchase the [Friend Upgrade] plan, and purchase TWCC OneAI credit separately.
3-1. TWCC The TWCC credit voucher code will be sent to you via E-mail, Please refer to the user manual or instructions provided to complete the redemption process.
3-2. TWCC The redemption period for the TWCC credit voucher code is until October 31, 2023. Any redemption attempts made after this date will be automatically invalidated. Please note that no extensions or replacements will be provided. We kindly remind you to complete the redemption process within the specified period.
4.1. Under the review system, completing the first purchase [New Customer Exclusive] plan during the promotional period qualifies for eligibility.
4.2. Each member is limited to receiving it once.
5.1. During the promotional period, purchasing the [New Customer Exclusive] plan or the [Friend Upgrade] plan will qualify you for the chance to win an additional 50,000 TWCC resource credit if your cumulative spending reaches 100,000 yuan. This offer is limited to 50 participants, and each member is eligible to receive it once.
5.2. The list of winners will be compiled and drawn after the end of the promotional period, and each winner will be individually notified through their member email.
6.1. This product is a bundled package, which includes 3PC/3TB/1-year ASUS Secure Auto-Backup cloud storage and TWCC OneAI credit. If a return is requested, all items in the bundle must be returned together. It is not possible to return only one item from the bundle. When your return application is successfully accepted, the usage rights for the 3PC/3TB/1-year cloud storage will be revoked; the remaining balance of your TWCC OneAI credit will no longer be usable.
6.2. If the TWCC OneAI credit has not been activated or if it has been activated but not used, a full refund will be issued unconditionally.
6.3. If the TWCC OneAI credit has been used, a refund will be processed based on the proportional usage of the remaining balance.
6.4. Total refund = Purchase amount × (Remaining balance/Total usable balance) × 100%
6.5. To view your personal TWCC credit usage information, please log in to your account and refer to:
https://www.twcc.ai/user/dashboard
. For the actual remaining balance, please contact the TWCC customer service hotline: (02)8979-6199 or email
service@twsc.io
.
6.6. If you have a return request, please fill out t
he problem reporting form
and select "Cloud PC Promotional Product" under the "Problem Category" and "Refund Request (within 14 days of purchase)" under the "Problem Item".[TWCC OneAI商品] After submitting the problem reporting form, you will receive a refund application form. Please make sure to provide complete information on the form. Incomplete information may affect your eligibility for a refund.
Through the national-level supercomputers and TWCC cloud platform, we provide the largest, safest, most efficient, and accessible AIHPC (AI High-Performance Computing) green computing power and diverse cloud solutions in Taiwan. In the era of AI 2.0 and digital transformation, we bring unlimited possibilities to your AI intelligent applications and business innovations!
more about TWS