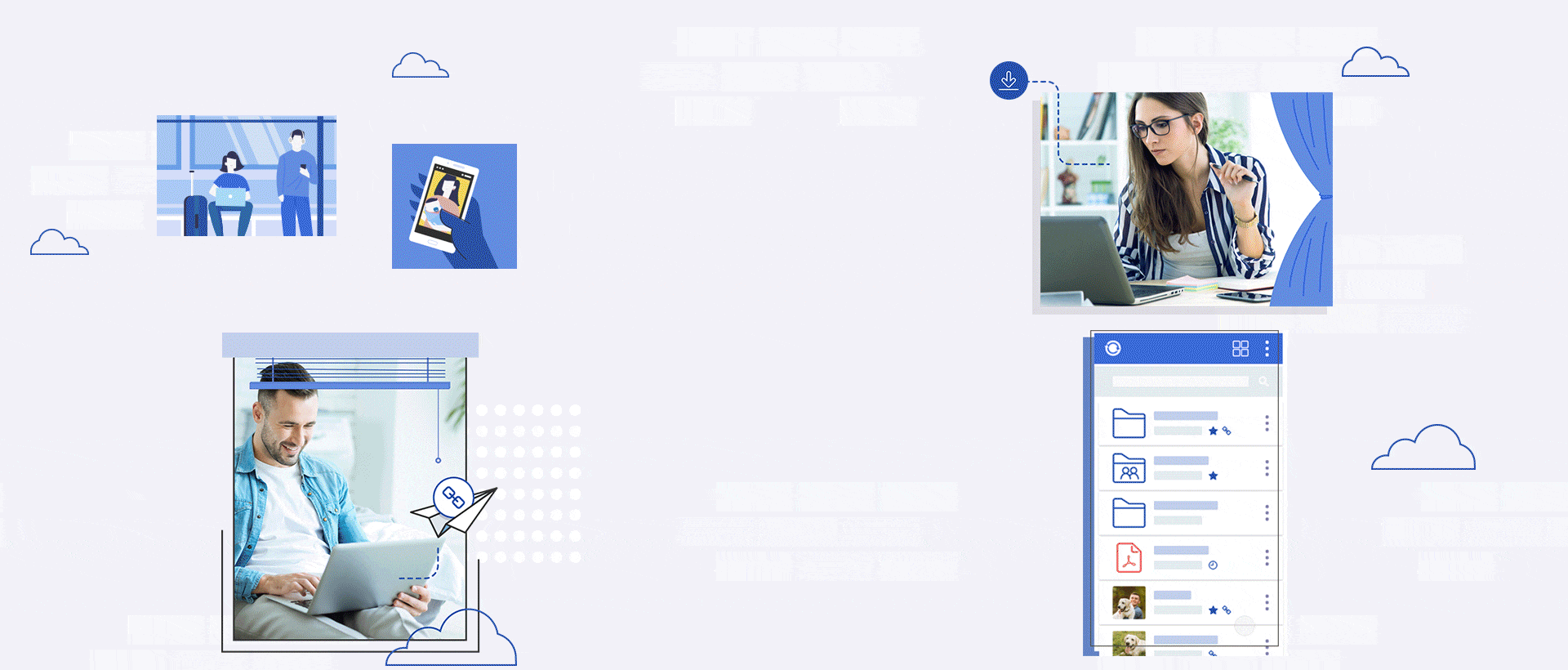 ASUS WebStorage
MOST FREE FEATURES.
MOST ACCESSIBLE.
Have Your Files with You Anywhere You Go
Trip itineraries? Family photos? Special moments? Just snap and save!
Bad Connection? Resume Upload!
With ASUS WebStorage, you can resume uploading from where you left off after a disconnection, no need to start over!
Safe and Secure Cloud Sharing
ASUS WebStorage offers password-enabled file sharing for ultimate convenience and security!
Cloud printing, the whole city is my printing station.
Exclusive to Taiwan! Superstore cloud printing, you don't need a flash drive, you can easily print when you walk into Superstore! You can also print photos into postcards and send them to friends and relatives far away, conveying a moving "heart" life!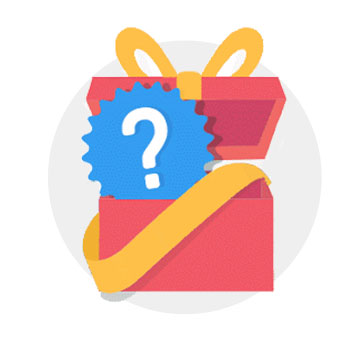 Here comes the bargain specifically for you
Are you curious about what you've got? Come and check it out! LET'S CHECK IT OUT!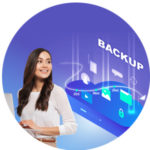 Auto-Backup
Timeline Backup for PC!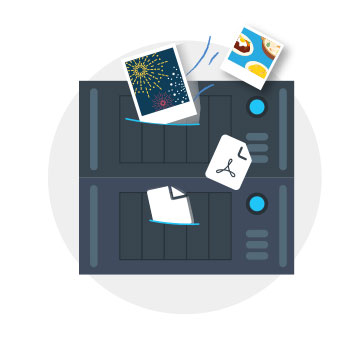 ASUS WebStorage x FTP
Back up your files in a snap with a quick and easy upload from any computer, NAS or server to the cloud!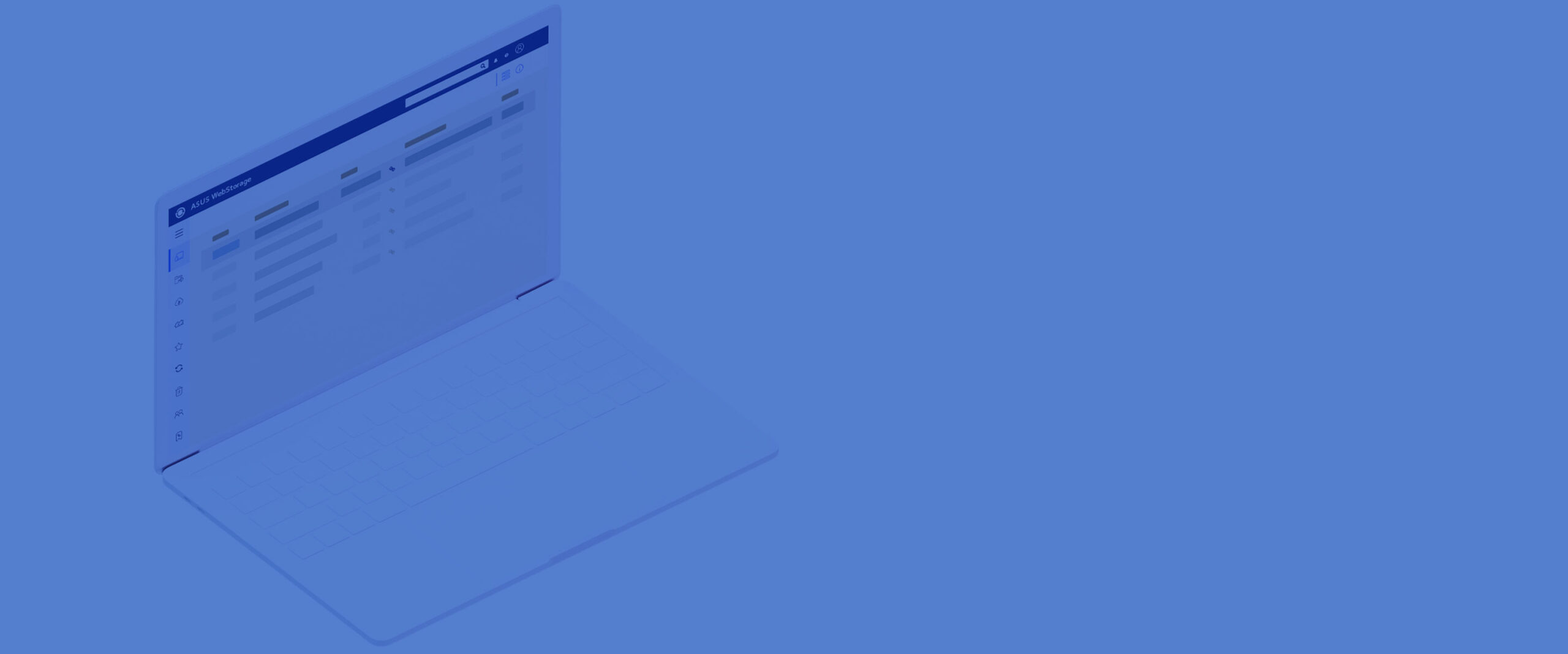 Start Using ASUS WebStorage
A whole new interface, a whole new experience. Enjoy instant access and immediate convenience now.