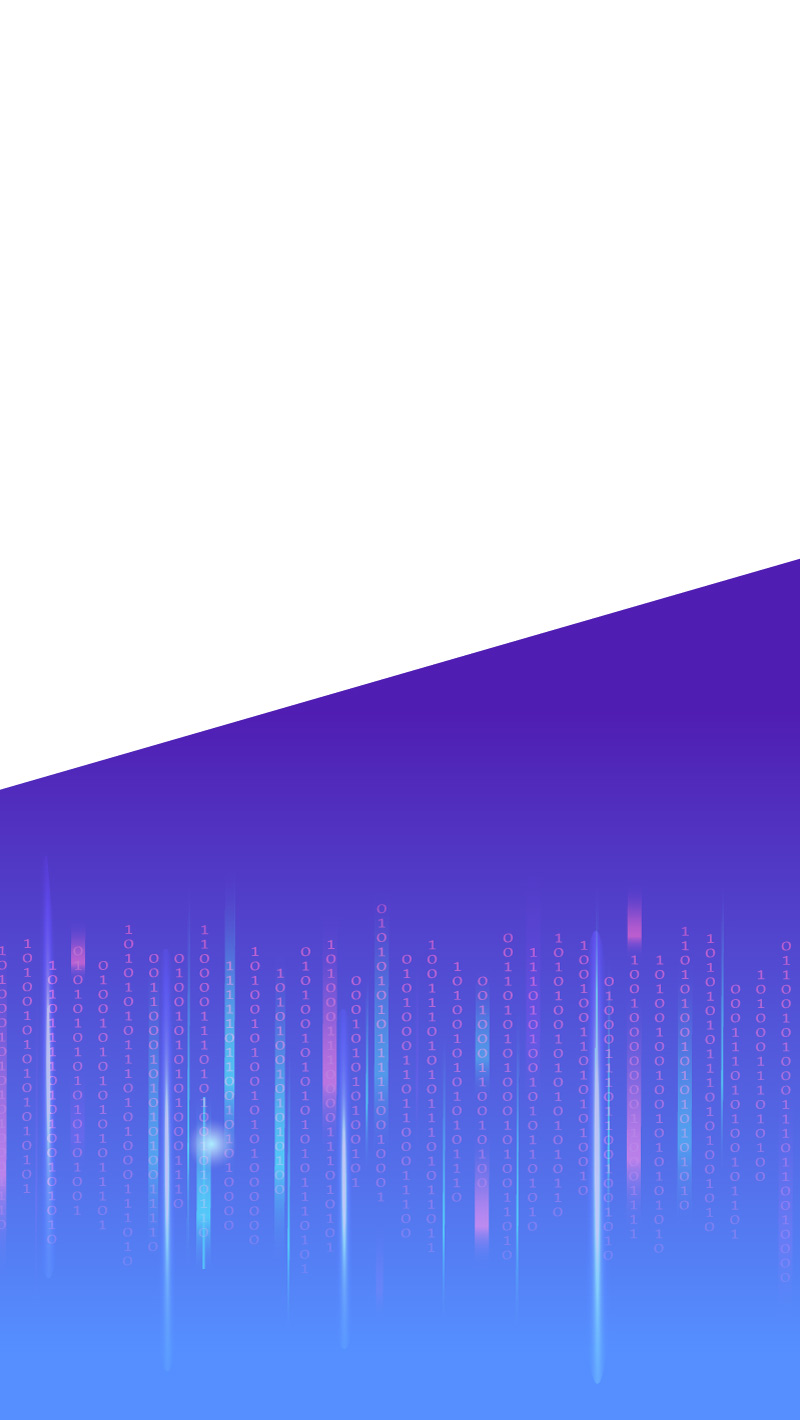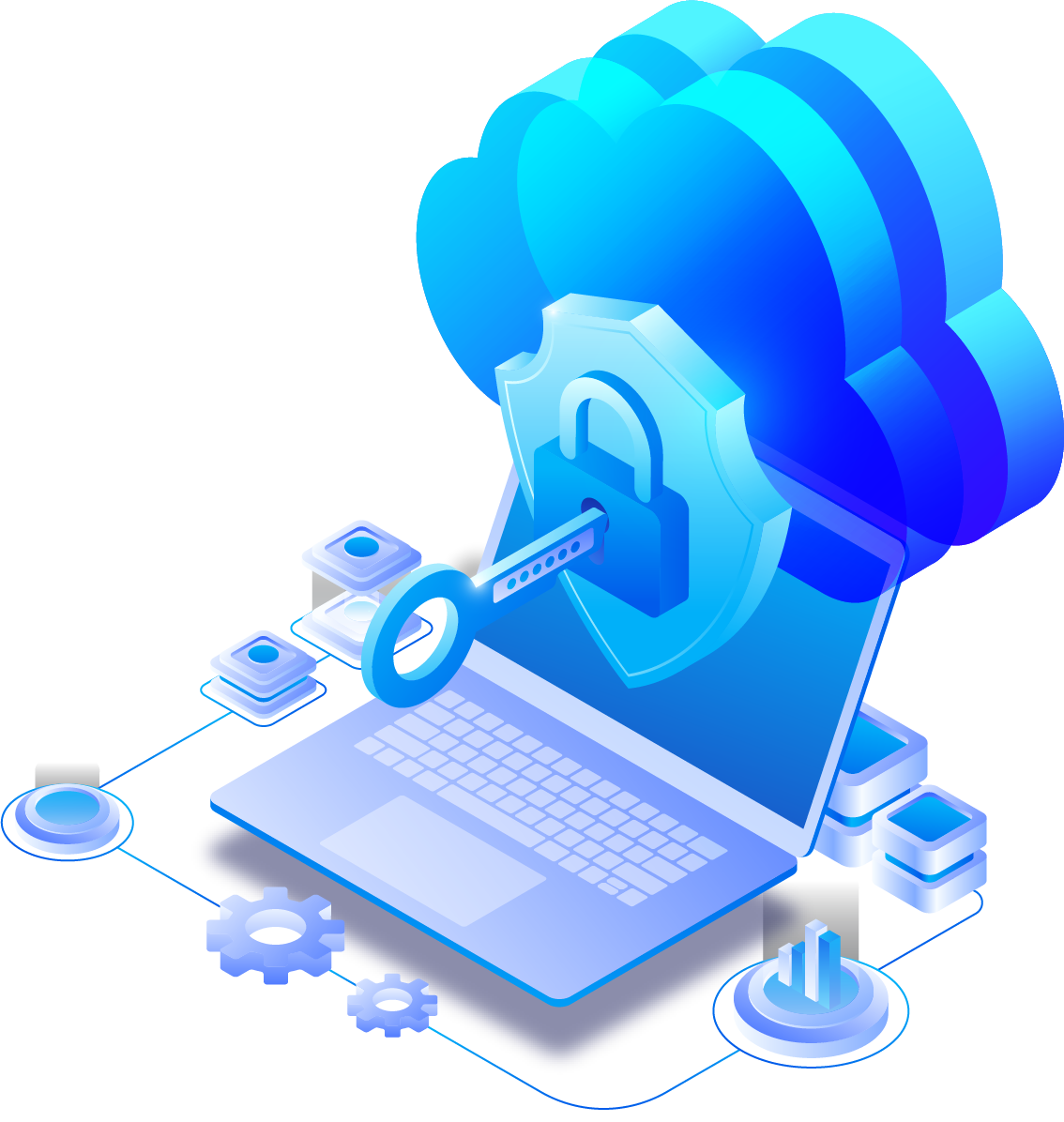 Timeline Backup
Backup data and upgrade data security
It also helps you detect ransomware!
Are you sure your PC data is safe?
In the event of a computer crash, all files accumulated through daily life will be lost.
Want to free and quickly get back the important work file from ransomware.
Habitually backup files with an external backup drive, but one day it got corrupted.
Timeline Backup, Your Best Data Safety Protector
Schedule automatic backups and restore data to specified versions
Specify backup paths and time, and let the computer perform backups automatically; Freely restore specific versions of files from the previous backups (directory structure), and no longer fear a computer crash.
Our Ransomware Detection function protects your data well in safety
Synchronization and backup will be stopped when virus are detected and on the cloud, safe files can be recovered at any time.
Backup your flash drive and external hard drive together
In addition to files on your PC, those on flash drive and external hard drive can also be protected with one simple step.
What's more, we provide you
unlimited

copies of the backup edition.
We save all backup files for your daily backup performance!
This is the data backup services that you deserve
Now you can easily migrate your old PC files to your new PC!
Incremental backups only back up the files that have been modified/added since the previous backup. It can significantly reduce storage usage and help increase backup speed!
Our real-time backup run in the background that lowers CPU usage and enables your PC to operate normally!
Timeline-based Web design enables quick searches or recovery of certain backup files based on your specified period!
Make your purchase and enjoy a huge discount
Free

$2.62 per Month
43% off!
Backup method
Manual
Automatic
Number of backup computers
1 Set
2 Sets
Number of backup versions
2 Editions
Unlimited
Backup external hard drive
X
V
Choose ASUS WebStorage for backing up PC data
G Brand
D Brand

ASUS WebStorage
Charge of 2TB
US$9.09 /month
US$9.91 /month
US$5 /month
Backup method
Manual Backup
Automatic backup
Automatic backup
Data restoration
V
V
Restore to previous version
Number of backup versions
Unlimited
30 Days
Unlimited
Ransomware Detection
X
X
V

ASUS WebStorage
Charge of 2TB
US$5 /month
Backup method
Automatic backup
Data restoration
Restore to previous version
Number of backup versions
Unlimited
Charge of 2TB
US$9.09 /month
Backup method
Manual Backup
Number of backup versions
Unlimited
Charge of 2TB
US$9.91 /month
Backup method
Automatic backup
Number of backup versions
30 Days
*This table is against to the comparison of the PC Data Backup.
Buy now
Timeline Backup 43% off limited time offer!
Complete data backup with 3 simple steps
Complete backup easily
Additionally, you can also enjoy
Automatically backup photos from your phone
Sync data between your phone and PC
Recycle bin kept for 30 days
Encrypt sharing folder
Cloud Printing Services (only available in Taiwan)
FAQ
What safety mechanism does ASUS WebStorage provide to protect my files?
ASUS WebStorage is the first cloud storage manufacturer certified ISO 27001 by the British Standards Institute (BSI).
It uses AES 256 (Advanced Encryption Standard) developed by the National Institute of Standards and Technology (NIST) to prevent leakage during transmission.
It uses SSL256 encryption technology for the financial business to enhance the safety of cloud storage.
The randomized data storage structure: We randomize your data segments before storing them on ASUS WebStorage software platform to protect your privacy even when they are lost or stolen.
How do I prevent an attack from ransomware?
Ransomware is expected to run rampant in the future. ASUS WebStorage "Ransomware detection" feature protect your data from an attack. The system will stop synchronizing between your computer and Cloud immediately after detecting the virus. Only the un-infected files are saved on Cloud. By using Timeline Backup to back up your data, you can recover all the data on your new computer with just one click.
*FBI suggests that DO NOT pay the ransom. You may not retrieve all your files and also make the blackmail more rampant.
Will it auto charge me when my 1TB plan expires?
No. ASUS WebStorage won't auto renew your plan. When your account expires, we will email you about the expiration date and special discount for renewal. You may renew with the special discount we offer.
When the account expires 1 year later, what will happen to the data?
If you discontinue using ASUS WebStorage, we will e-mail you about the expiration date and give you 30 days to retrieve your files. Don't worry, your files won't be deleted without notice.
I want to back up my external hard drive and an unlimited backup version. Which program should I purchase?
For both 1TB and 2TB initiatives, we offer unlimited backup solutions for external hard drives and backup editions. You can make the best choice according to your storage space needs.
If there are any issues when using it, how can I get help?
You are invited to visit our support center and refer to the operating manual and FAQs or you can fill the online request form to let our designated customer service team to help you resolve your operating problems.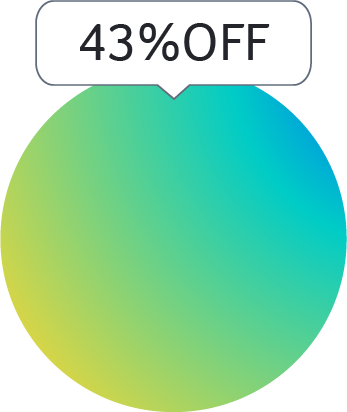 Buy now