Backup, why do it manually?
Fully auto. 1 click setup. Files upload to cloud.
200GB free when purchasing. (Price: US$25.49).
Limited offer. First come, first served.
Troublesome to backup?
It bothers you?
Statistics indicate that approx. 1/3 of users don't have the habit of backing up files, and always experience heartbreaking moments:
We solve backup issues once for all.
Easy to backup even for first timer.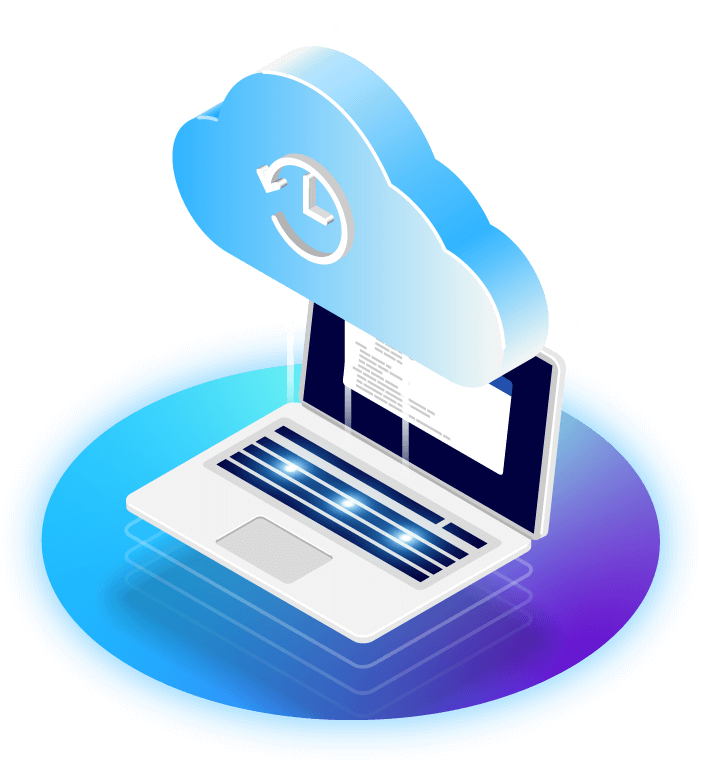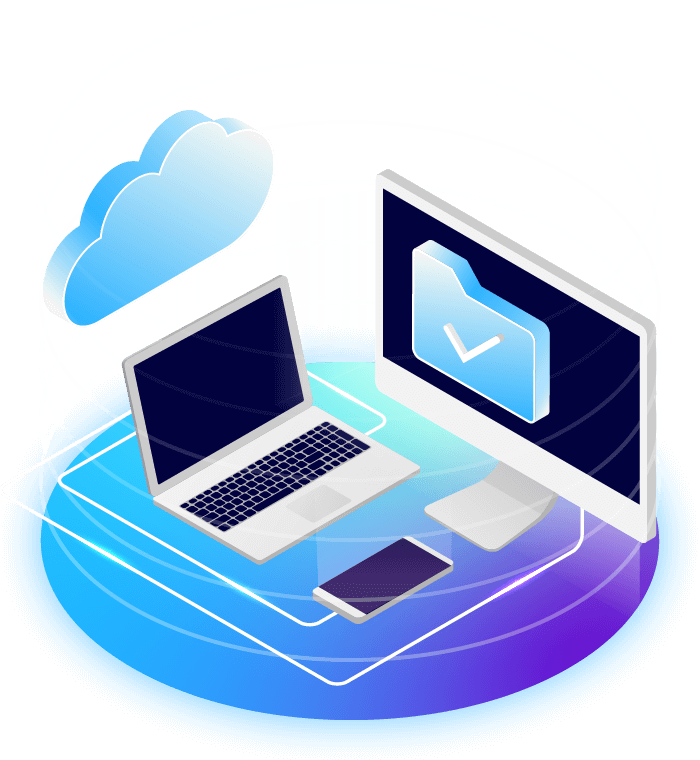 ASUS Exclusive Offer
200GB free when purchasing. (Price: US$25.49). First come, first served.
5GB

1TB

Free trial

Limited time offer

US$ 1.42 /month

Try now
Buy now

About 1,200 photos

About 250,000 photos
Auto PC backup plan
Easy to restore files
Files version kept for 30 days
Recycle bin kept for 30 days
Phone camera upload
Support Windows/Mac/Android/iOS
Unlimited device login
Sync without occupying PC space
Auto sync among devices
Share download and link request
Invite users to use shared folders
Share advanced and safety setting
TLS/SSL encrypted transmission protection
Online virus scan
24H real-time monitoring and auto restoration
ISO 27001 Certification
ASUS WebStorage is the first cloud storage manufacturer certified ISO 27001 by the British Standards Institute (BSI).
It uses AES 256 (Advanced Encryption Standard) developed by the National Institute of Standards and Technology (NIST) to prevent leakage during transmission.
It uses SSL256 encryption technology for the financial business to enhance the safety of cloud storage.
No. ASUS WebStorage won't auto renew your plan. When your account expires, we will email you about the expiration date and special discount for renewal. You may renew with the special discount we offer.
If you intend to discontinue using ASUS WebStorage, we will email you about the expiration date and give you enough time to retrieve your files. Don't worry. Your files won't be deleted without notice.
You can reference the user manual at our support center or fill up the help request form online. Our professional service team is always there to help you.