Timeline Backup
Backup When Booting Up
Zero fear of accidents with automatic backups!
Purchase ASUS specified deviceInstallLogin to receive 200GB
Are you bothered when backing up files?

Statistics indicate that approx. 1/3 of users don't have the habit of backing up files, and always experience heartbreaking moments:
How can people swiftly move countless amounts of files exceeding 1k GB with insufficient HD space?

In case of a hardware malfunction, risk of losing 7 day's data when you didn't back up for one week, but only lose 1 day's data when backing up daily. Are you backing up regularly?

Thought that it would be safe to store files on an external hard drive? But found the important files gone after connecting to the PC in a few years time.

We solve backup issues once for all.
Easy to backup even for first timer.
Turn on the PC = automatic back-up
Do you still backup at slow speeds using a USB cable? Timeline Backup backups files instantly/by schedule to protect your files. You don't have to interrupt work to back up files, and backup files while simultaneously using your computer to save time and be efficient.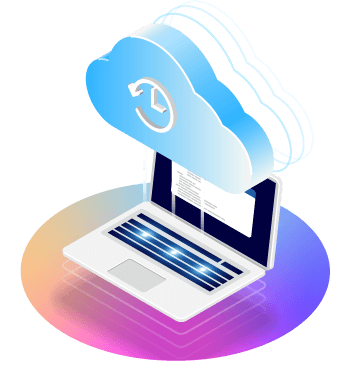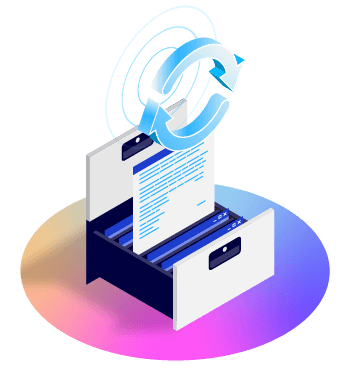 Data versions are retained for up to 1 year
How can you rescue uninfected data if the PC is infected with a virus? An important file was accidentally overwritten, and you need to retrieve the original file as fast as possible? Don't worry! Back up your folders safely with Timeline Backup. Let you choose to retrieve up to 1 year old file versions!
Simple. Handy. Easy to use.
3 steps to backup files on your PC, USB HDDs, and external devices. Only takes 1 click to backup files on all devices. Just store your favorite files, and we'll back them up safely for you.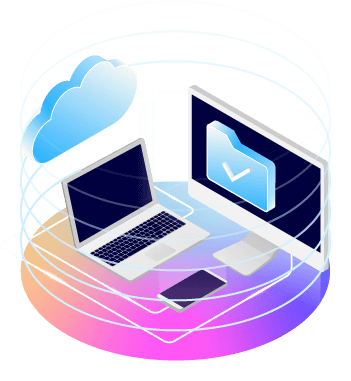 Complete PC backup in 3 steps
Easy to practice first-time online backup!
Double gift, only for ASUS members
Gift 1. Purchase ASUS specified device download program and login,

to receive free 200GB spaces for one year!

Gift 2. Purchase 1TB for a member's exclusive 55% off at US$16.99/year,

and get 200GB for free!
ASUS WebStorage features included with all plans
Auto PC backup plan
Easy to restore files
Files version kept for 30 days
Recycle bin kept for 30 days
Phone camera upload
Support Windows/Mac/Android/iOS
Unlimited device login
Sync without occupying PC space
Auto sync among devices
Share download and link request
Invite users to use shared folders
Share advanced and safety setting
TLS/SSL encrypted transmission protection
Online virus scan
24H real-time monitoring and auto restoration
ISO 27001 Certification
1
Install the latest version of this program and log in/register.
Attention: Free trial space can only be rewarded once per device.
Download Now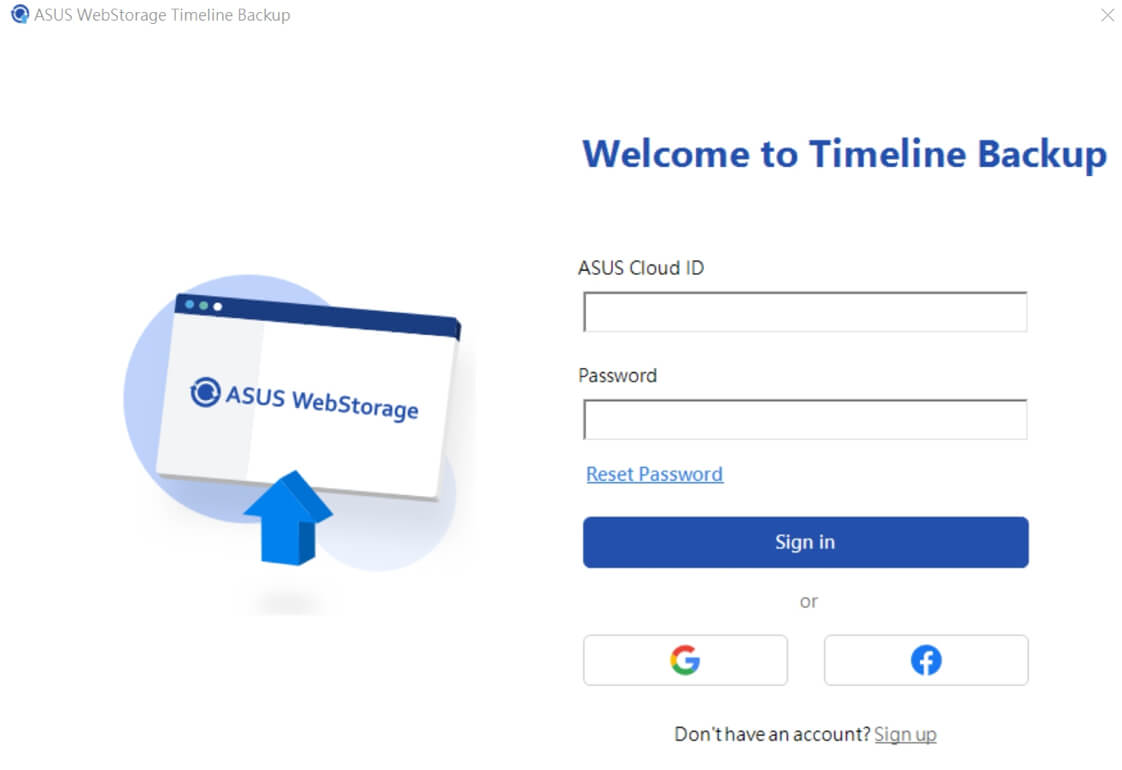 ASUS WebStorage is the first cloud storage manufacturer certified ISO 27001 by the British Standards Institute (BSI).
It uses AES 256 (Advanced Encryption Standard) developed by the National Institute of Standards and Technology (NIST) to prevent leakage during transmission.
It uses SSL256 encryption technology for the financial business to enhance the safety of cloud storage.
The randomized data storage structure: We randomize your data segments before storing them on ASUS WebStorage software platform to protect your privacy even when they are lost or stolen.
Ransomware is expected to run rampant in the future. ASUS WebStorage "Ransomware detection" feature protect your data from an attack. The system will stop synchronizing between your computer and Cloud immediately after detecting the virus. Only the un-infected files are saved on Cloud. By using Timeline Backup to back up your data, you can recover all the data on your new computer with just one click.
*FBI suggests that DO NOT pay the ransom. You may not retrieve all your files and also make the blackmail more rampant.
Please check the following steps:
Check if the Timeline Backup program is the latest version (click here to download) and login again.
If you have completed the above two steps but no message appeared, it means that your device has received 200GB already. Should you have any trouble to activate 200GB free space, please visit our Support Center or fill up the help request. Our professional service team is always there to help you.
No. ASUS WebStorage won't auto renew your plan. When your account expires, we will email you about the expiration date and special discount for renewal. You may renew with the special discount we offer.
If you discontinue using ASUS WebStorage, we will e-mail you about the expiration date and give you 30 days to retrieve your files. Don't worry, your files won't be deleted without notice.
You can reference the user manual at our Support Center or fill up the help request form online. Our professional service team is always there to help you.